ELIGIBILITY & FEE REQUIREMENTS:
Athletic paperwork packet must be turned in (Only needs to be done once per year - see forms below)
Make sure athletic physical is current and has not expired (Must do every 2 years - see form below)
Meet Academic Eligibility Requirements
Pay $125 sport's fee for each season's sport (If your child decides to do two sports in the same season, two sports fees will need to be paid). Sports fees go towards the following costs: transportation, WIAA fees, referees/officials, etc.
REQUIRED paperwork that must be turned into the Athletic Director prior to the first practice: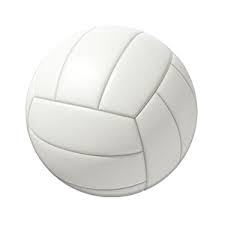 Head Coach: TBA
Schedule
Note: Chief Leschi schools is requiring proof of vaccine or a negative COVID-19 test to attend the Middle School volleyball match Friday.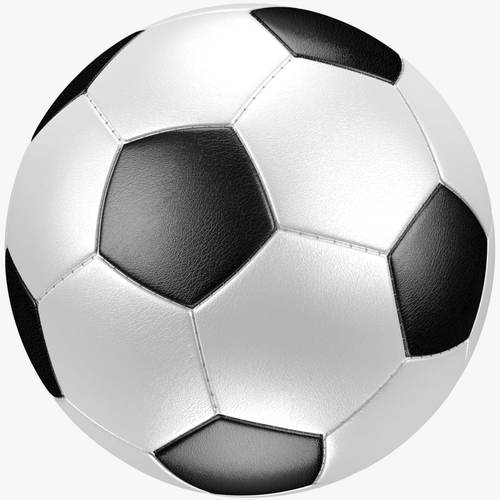 Head Coach: Seth Parkinson