Login here to access your student's grades, pay your lunch account, re-enroll for the next school year, change your pick up and drop off information, report your family's community service hours, and find the school directory.
Who:
6th-12th Grade TBS Students
What:
Starfish Coffee ($20/bag)
When:
October 8 through October 28
Why:
TBS is selling whole bean, fresh roasted coffee from Ethiopia. Your purchase will support our school, and fund vital water projects in Ethiopia. Plus, you get to wake up daily and drink delicious coffee with a local and global impact.
Benefits:
Not only are your supporting these vital Ethiopian water projects, but proceeds will go to benefit EITHER the students raising money for the Washington DC trip OR go toward your student's class fund! A huge benefit and a great cause all in one.
So, find a TBS Middle School or High School student or click on the
online order form
(please make note in the Memo line "TBS Student Name") TODAY and make a difference in your school and your world!
Online Order Form
Click here for more information on the vital Ethiopian Water Projects & Starfish Fundraising.
Questions? Contact Mrs. Brooks at
[email protected]
Missed Secondary Parent Info Night?
Click below to see some of what you missed:
As part of our efforts to develop a relevant curriculum requirement that bolsters the students faith journey and helps shape DiscipleLeaders in the learning style of their God-given giftedness, we have enhanced the previous scripture memorization capstone project to include several options. For more information, click on the links below.
Please visit our Transportation Page for routes, fee schedules, and registration information for the 2018-2019 school year. Information for 2019-2020 coming soon.
Looking for photos from a recent event? Click the link below to find and download pictures. Questions? Contact Amy Reinmuth at
[email protected]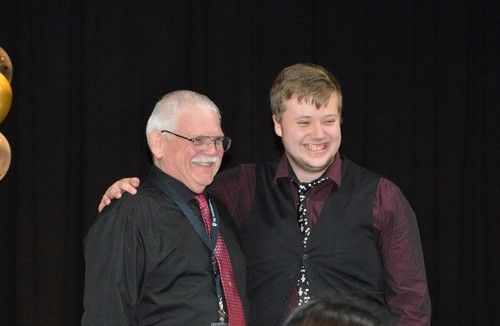 Senior Awards Chapel 2019