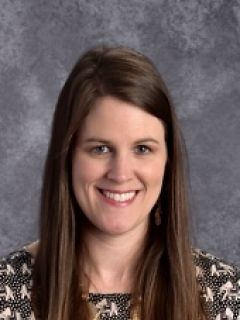 Secondary Principal (Middle & High School)
Mrs. Baker
has a BA in Psychology from Pacific University and a MA in Learning Disabilities (Diagnostics and remediation) from Northwestern University. She has been in education for 21 years, Administration for 5 years, and had a private practice for 15 years. She loves to use creative interactive teaching with using each students unique strengths. She and her husband, Jeremiah, have been married 16 years and have 3 children that currently attend Tacoma Baptist.
Email:
[email protected]
Elementary Principal
Mrs. Peterson
has a Bachelors in Elementary Studies from Western Baptist College. She taught at TBS for 15 years and has been the Elementary Principal since 2014. She nd her husband are graduates of TBS and have three children, all of whom are TBS graduates. She loves to read, take walks, and play games with her family. Her passion is for all TBS students to grow in knowledge of who God is and His love for them, while gaining understanding and appreciation of the world He created.
Email:
[email protected]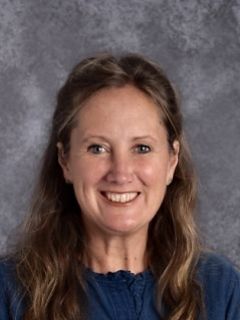 Dean of Students & Spiritual Life
Mr. Barnes
has a Master of Divinity from Pensacola Theological Seminary and a Masters of Arts in Theology from Southwestern Baptist Theological Seminary. He has been part of education for 18+ years, three of those at TBS. He and his wife have 5 children, four of them are currently attending TBS.
He enjoys hiking, running, and reading and loves to push kids to ask good questions and then find their answers in the Bible.
Email:
[email protected]
Athletics, Facilities, & Transportation Director
Coach Wing
has a BA from Gonzaga University and a MS in Physical Education from Eastern Washington University. She has been in education for 23 years, 5 of them at TBS. She spends her spare time working out, reading, enjoying family time, and scrapbooking. She is married to Tracy, who is retired from the military after 20 years of service. They have two boys, one a recent TBS graduate and one currently attending.
Email:
[email protected]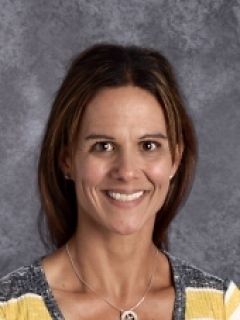 Administrative Director
Mrs. Gass
has been part of TBS for 4 years. Prior to that, she and her husband David were missionaries for 14+ years. They have two children, one TBS graduate and one who is currently attending. She enjoys cooking and spending time with friends and family as well as encouraging all the families she comes in contact with to use God's Word as their filter for truth.
Email:
[email protected]
Director of Advancement & Military Services
Mrs. Rush has a BA from University of North Carolina and is in her third year at TBS. She has been married to the love of her life for 13 years, has 3 boys who currently attend TBS. She loves meeting new people and enjoys traveling in her spare time.
Email:
[email protected]